Have you been going on adventures around Chester, Clifton Heights, and Brookhaven, PA, in your Edge? As you explore more and more, you will want to pay attention to your service intervals and also your warning lights. These could point to different aspects that could need attention in your vehicle.
Check out this 2021 Ford Edge dashboard light guide from our team at Murphy Ford to learn more about what these lights look like!
---
Battery Light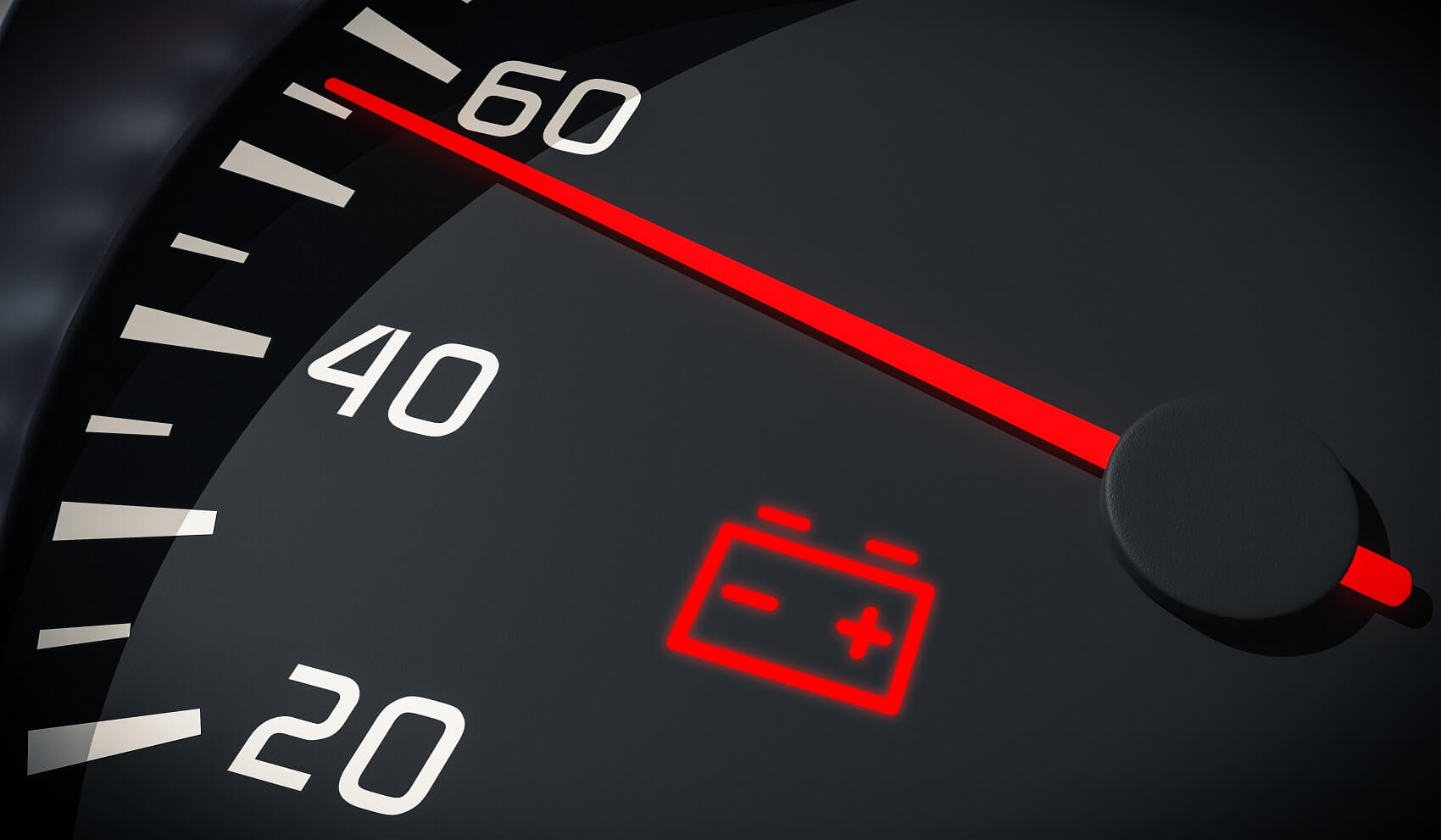 The battery light in your Edge appears when your battery system has an issue. Normally, this means you will need a jumpstart or a new battery altogether. In either case, your battery is what allows you to start your vehicle, so it is critical to ensure it is working.
The battery light looks similar to a Lego with plus (+) symbol on the right side and a minus (-) symbol on the left side.
---
Low Tire Pressure Warning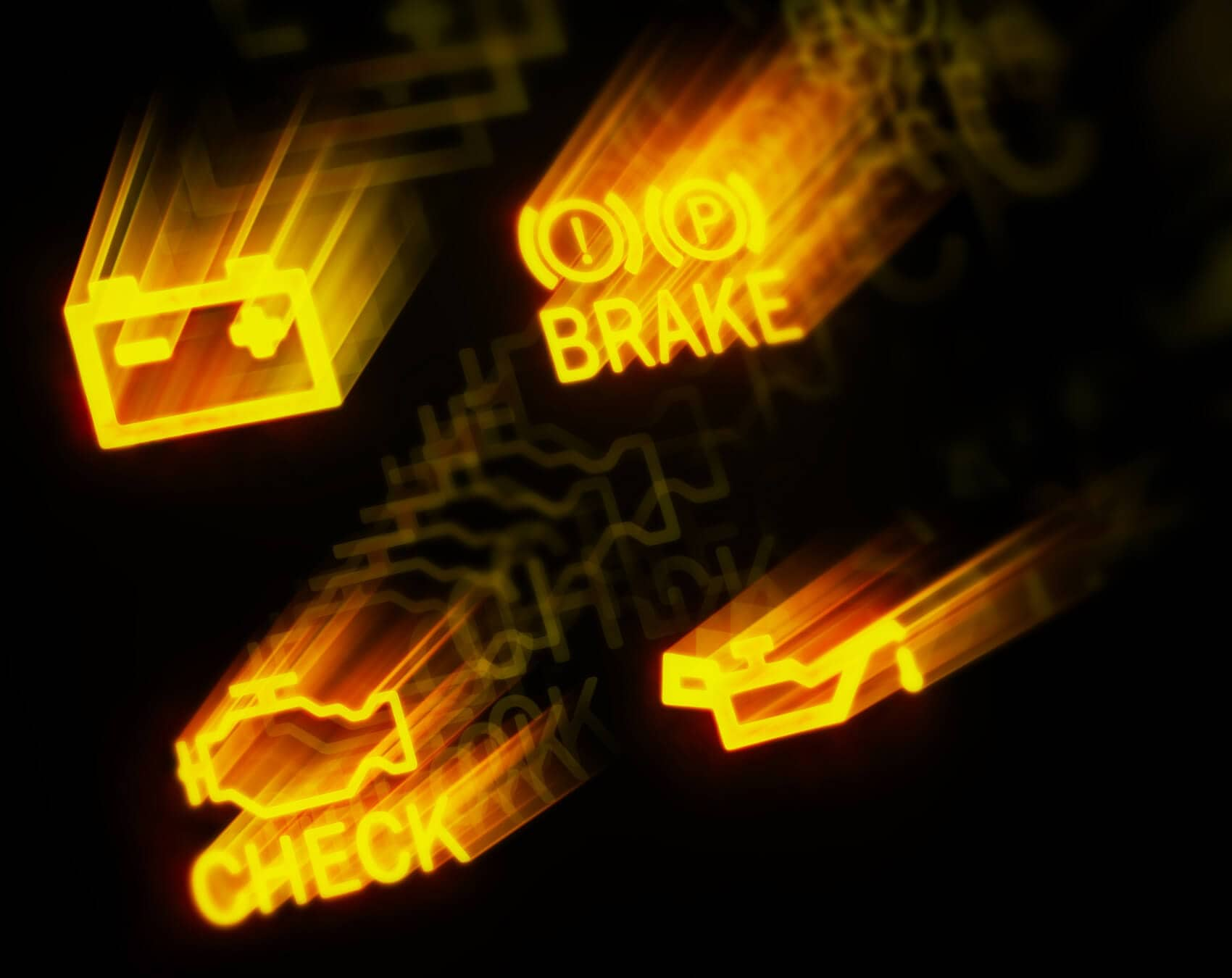 The low tire pressure warning light in the Ford Edge appears as an exclamation point inside the bottom of an hourglass. When this comes on, it means that one or more of your tires needs air added to it. It will be important to tend to this issue, as low tire pressure can prove detrimental to your vehicle's traction and the fuel economy you're able to earn.
Engine Oil Light
Your Edge's oil is critical to the vehicle's ability to run, and is responsible for cleaning and lubricating your engine. Without oil your engine would not be able to run optimally. So, when your oil light comes on it is best to tend to the issue as soon as possible.
Your oil light appears as an oil pan with a drop of fluid leaking out of its spout.
---
Engine Coolant Temperature Warning
Your engine coolant also plays an important role in your vehicle's ability to run properly. It helps regulate the engine temperature in order to prevent it from overheating. This warning light looks like a thermometer partially submerged in water.
---
Brake System Light
Your braking system is responsible for your ability to bring your Edge to a halt. It consists of many parts and aspects-from fluid and brake lines to pads and rotors. If something here misfires, this light will come on, calling for attention to ensure your safety behind the wheel.
Your Ford's brake system light can appear in one of two ways. The first is just a light that says BRAKE. The second way this light can appear is as an exclamation point inside a circle.
---
Schedule Ford Edge Service Today!

After reviewing this Ford Edge dashboard light guide, you should have a better idea of what to look out for. While the lights discussed in this piece by our team at Murphy Ford are important ones, they are not all of the lights that could come on in your Ford. So, if you run into others, just bring your vehicle in and we'll be happy to help.
We're proud to serve Chester, Clifton Heights, and Brookhaven, Pennsylvania, drivers and hope to assist you soon! Contact us to schedule a service appointment today!
---