---
The dashboard in your Ford Escape is constantly keeping you aware of your driving and your vehicle's performance. That includes keeping you aware of the various systems currently in use and any malfunctions that it detects.
It does this using various dashboard lights. What exactly does each of these dashboard symbols mean, though? Our Murphy Ford team shares with you below the meaning of common Ford Escape dashboard lights and what to do if you see them appear while driving around Chester, Clifton Heights, and Brookhaven, PA.
---
​
Anti-Lock Braking System
If you see the letters ABS within a circle appear on the dashboard of your Ford Escape, then you may have a malfunction with the system. Since this system helps prevent the wheels from locking up when braking, you'll want to have them checked as soon as possible when you see this light.
Battery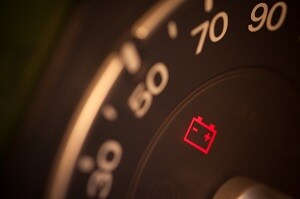 When the picture of a car battery appears on the dashboard, you have an issue either with the battery itself or the charging system. You'll want to get the battery tested as soon as possible to see if it needs to be changed or if the alternator needs to be replaced.
Engine Coolant Temperature
This icon looks like a thermometer and is an indication that the engine coolant temperature is too high. You will want to find somewhere close by to pull over and stop your car, so it can cool down. If the light comes back on after the engine has had time to cool, you'll need to have your car serviced immediately.
Engine Oil
When the engine oil levels are low, you'll see a picture of an old oil can illuminate on your dashboard. You'll want to check the engine oil as soon as possible to see if it is time to have it changed.
Low Tire Pressure Warning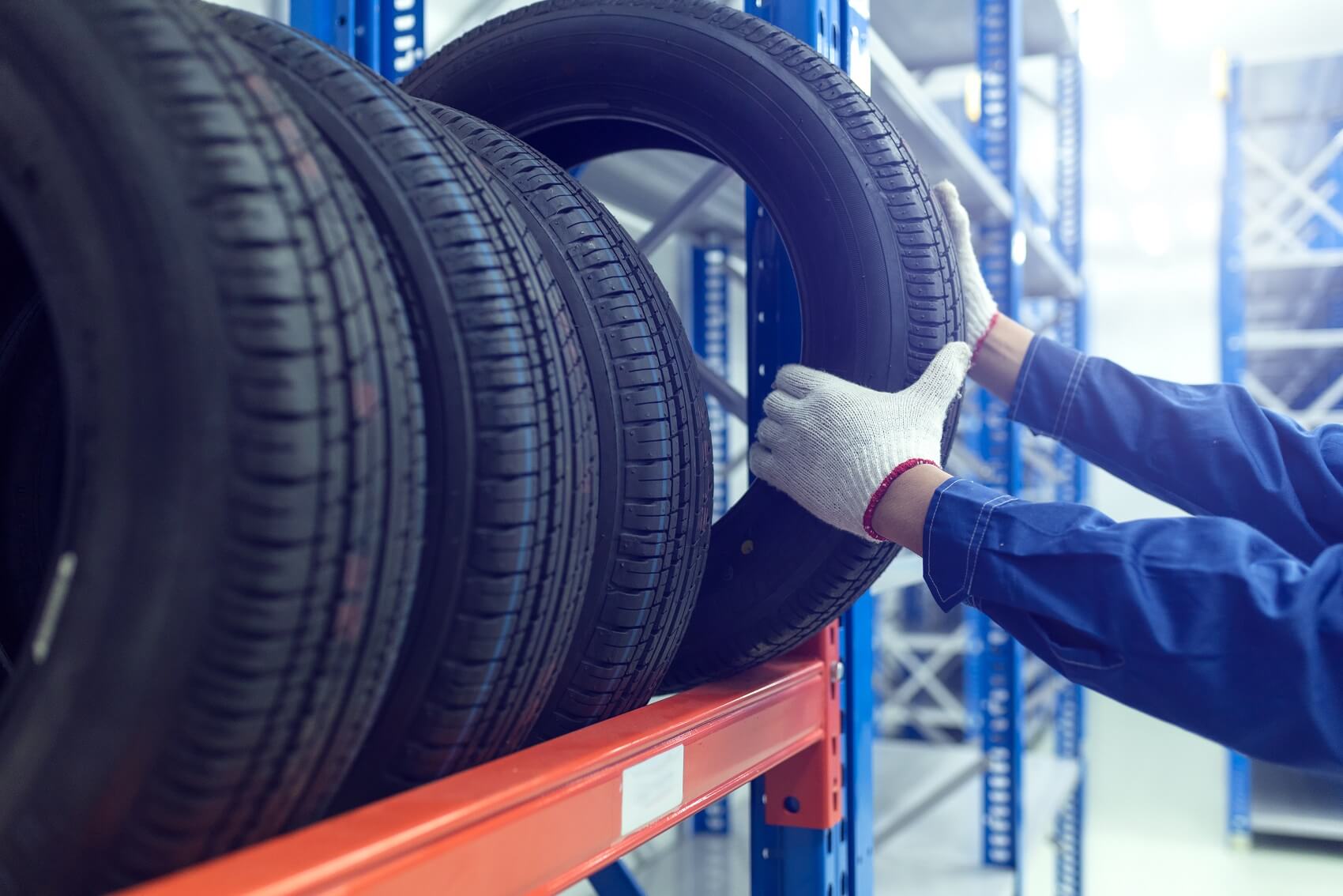 When there isn't enough air in one or more of your vehicle's tires, this warning light is displayed on the dashboard. So, if you see this light-which looks like a car tire with an exclamation point in the middle-then check the pressure in your tires as soon as possible. You might also need to have your tires checked for a possible leak.
Powertrain Fault
When you see a picture of a wrench appear on the dashboard, there may be a problem with the powertrain of your Ford Escape. It can also be an indication of an issue with the AWD system if you have an Escape equipped with this drivetrain. To figure out what exactly has made this light come on, have your Ford serviced as soon as possible.
Service Engine Soon
This icon is a picture of a car engine and indicates a malfunction with the vehicle's emissions control system. If this light illuminates on the dashboard, you will want to have your Escape serviced as soon as possible to see if there is an issue with the catalytic converter.
---
Schedule an Appointment To Have Your Ford Escape Serviced

Notice one of these or another warning light on the dashboard of your Ford Escape? Before you continue to drive around Chester, Clifton Heights, and Brookhaven, Pennsylvania, you will want to have your vehicle inspected immediately to figure out the exact cause of the malfunction.
Luckily, our trained technicians here at Murphy Ford can quickly figure out what is causing the issue and get your Escape quickly fixed for you, so it continues to safely and smoothly perform once again. Just contact us now to schedule an appointment here at our service center!
---