What is FordPass Connect™?
Murphy Ford Previews this Clever Remote Mobile App Technology
Do you own or operate a Ford model with enabled FordPass Connect™ technology? Here at Murphy Ford, we're happy to outline your membership eligibility to enjoy remote services and mobile app functions as part of this innovative program!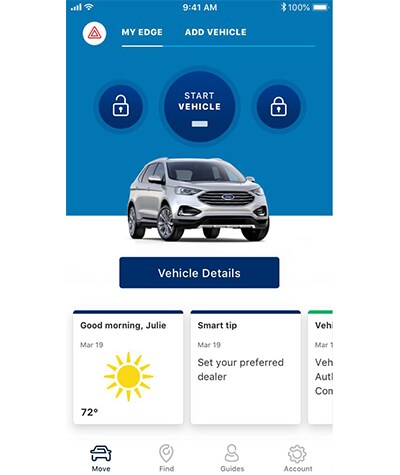 From a downloadable app on your mobile device, manage several different intuitive settings for better informed driving decisions and enhanced convenience with your experiences behind the wheel. Learn more about FordPass Connect™ here in Chester, not far from Springfield, with an overview of these digital highlights below.
Remote Access to Cabin Controls
Utilizing the FordPass Connect™ technology in your vehicle, synced to the mobile app downloaded on your smartphone, control the following settings from a distance:
Turn on
Turn off
Lock up
Open up
Pre-plan vehicle's start
Review current fuel levels
Check in on fluids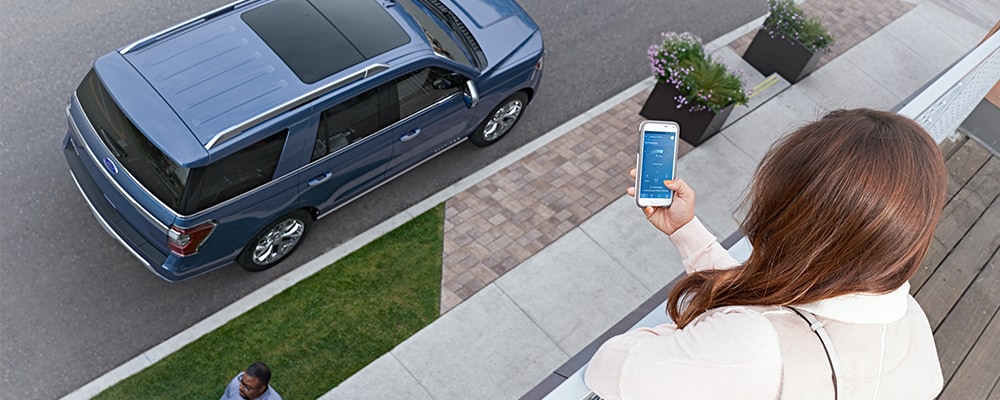 Checking in on Vehicle Service Info and Diagnostics
From a detailed history of service visits near Wilmington DE to documented vehicle diagnostics, you can expect to review crucial information relevant to your vehicle's upkeep using the FordPass Connect™ mobile app. Set a service reminder and vehicle health alerts to keep this daily driver in peak condition. Look up gas stations in the area and find the least expensive fuel solution. With FordPass Connect™ technology, ownership comes with a new layer of tech-savvy confidence.
Follow Up to Discuss FordPass Connect™ Eligibility in Chester Today
Stop over from Philadelphia today to our Ford showroom in Chester for a review of FordPass Connect™ - enabled vehicles and to continue the discussion on what this mobile-synced technology can offer!