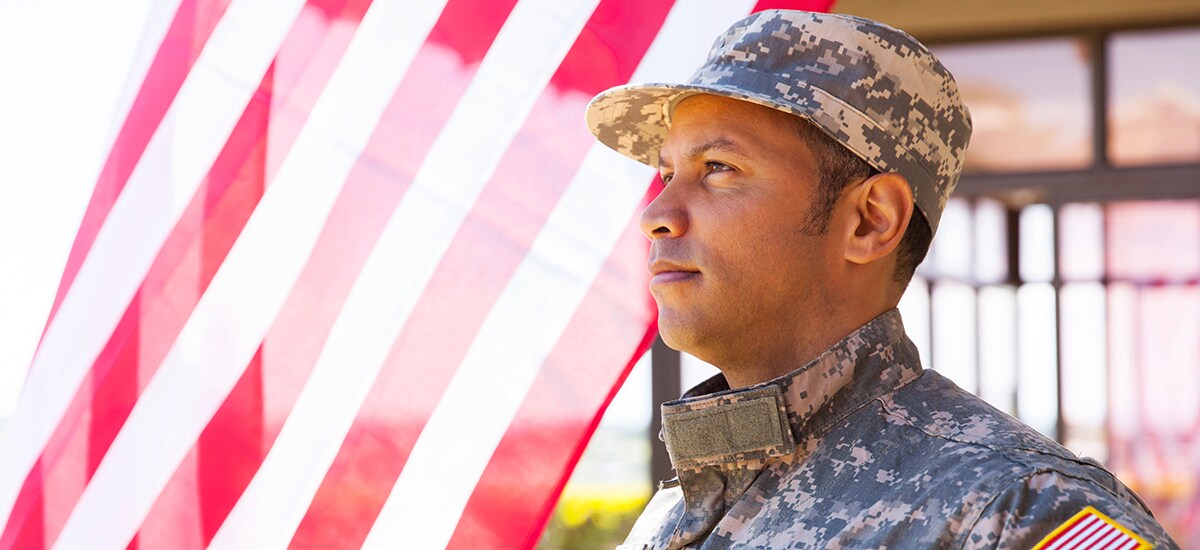 To the Heroes Who Give So Much,
Ford Wants to Give Back
We can never show the depth of our appreciation to you, the men and women who have sacrificed so much for our country. But helping you save is a start. If you are a veteran within 24 months of separation, or active in the military, you can take advantage of our military appreciation program and get cash back when you buy or lease a new Ford vehicle.
Come visit us at the dealership to enroll, or visit the link below