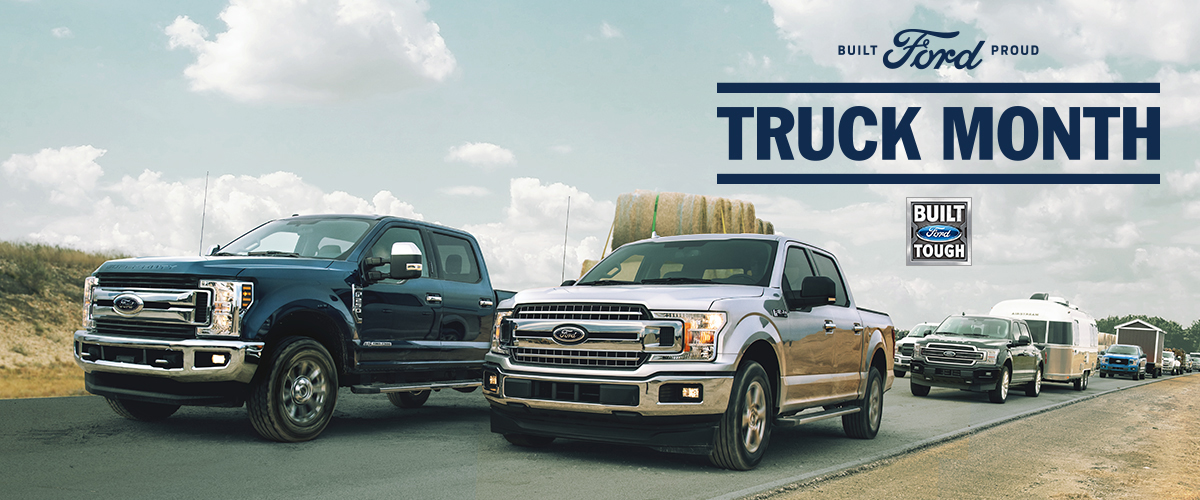 At Murphy Ford we're celebrating the best month of the year: Truck Month! This March we're showcasing the best trucks Ford has to offer, and we hope you can find one that's perfect for you. Choose from the F-Series, Super Duty, or the all-new 2019 Ranger! Head down to Murphy Ford to test drive these American classics today!
Check out the F-150!
Americans love the F-150, that's why it's the best selling pickup in the country. This classic truck gets better and better every year, so the 2019 is the best ever. For a truck that will help you get the job done right, drive the F-150.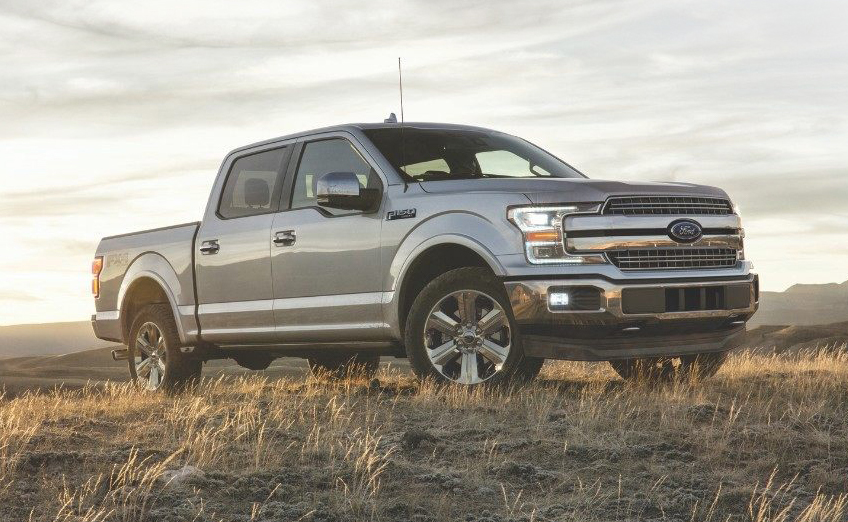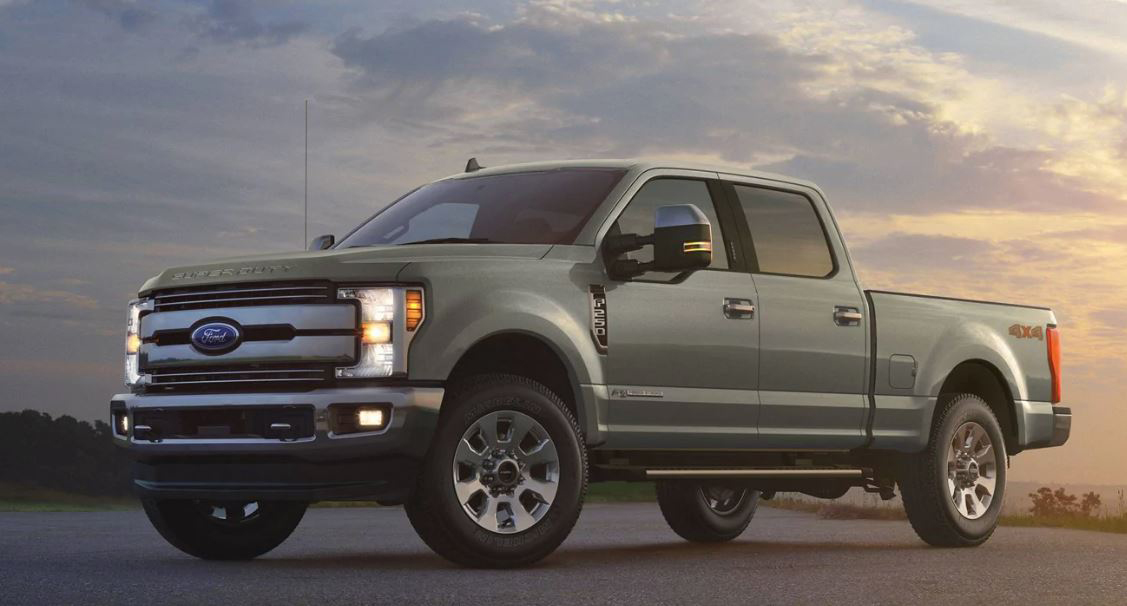 Check out the Super Duty!
The Super Duty is the ultimate heavy-duty pickup truck. It's the toughest truck Ford's ever built, and it's truly ready for anything. This workhorse is so strong it could tow the entire competition. It has the best-in-class towing capacity, and load capacity. For a Ford that's tougher than the rest drive the Super Duty.
Check out the the Ranger!
It's back and we couldn't be more excited. The 2019 Ranger is the outdoor enthusiast's bestfriend. This is the most essential tool in any adventurer's arsenal. Take a test drive in the 4x4 that's changing the way we go off-roading today!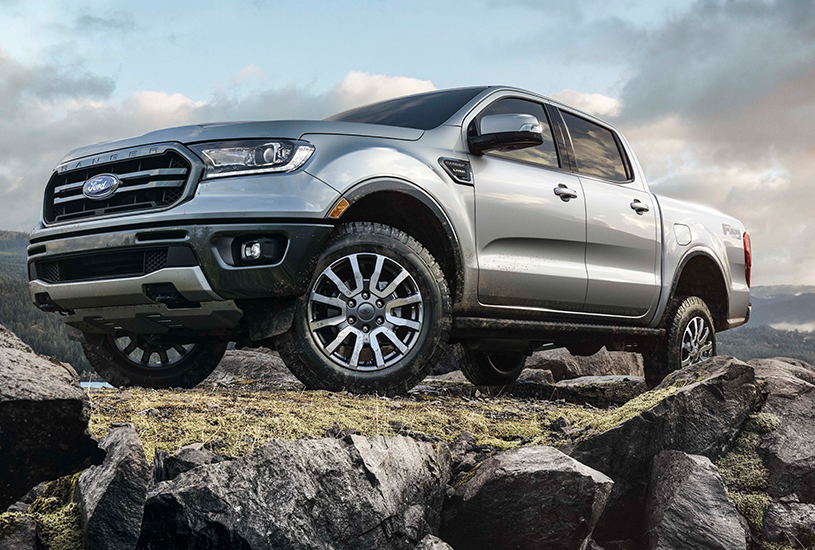 *See dealer for details.