The past and present can come together to provide us with value. This includes a used car, which gives a path to flexibility that allows you to enjoy more in the moment.
As a used-car dealer near Chester, PA, we enjoy connecting drivers with a vehicle that will help them get from Point A to Point B and beyond.
About Chester PA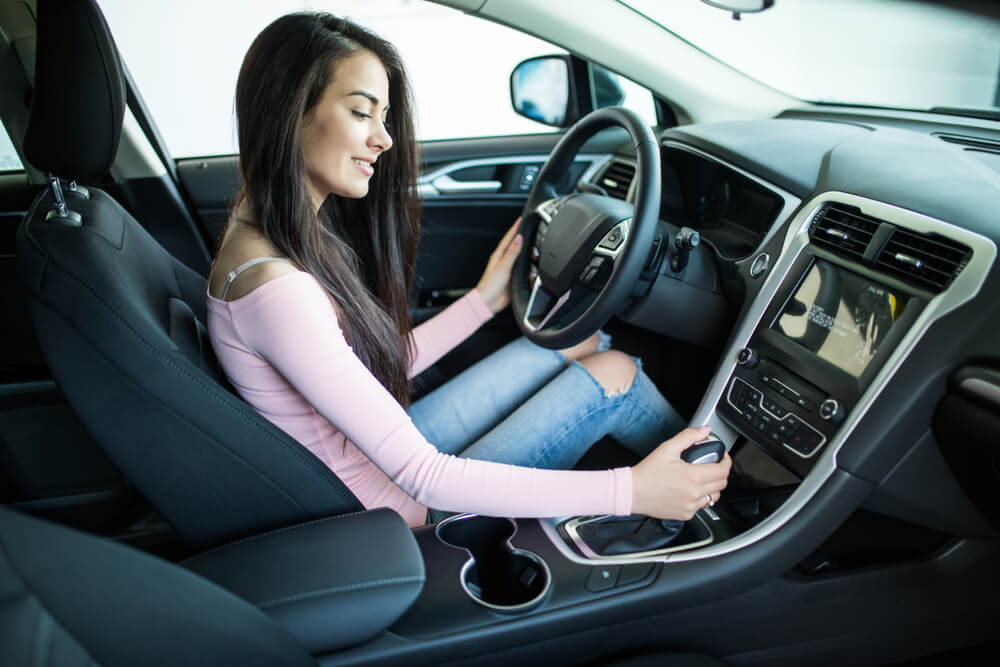 Chester, PA, is a community with a rich past that dates back to the founding of Pennsylvania. You can visit the historic William Penn Landing Site to see where the colonist first arrived in Chester. The Delaware County Historical Society lets you appreciate the region's history, as well.
Soccer fans can witness Philly's soccer team make living history at Talen Energy Stadium. To create your own memories, visit The Nick of Time Escape Room with friends to see who can solve a well-crafted puzzle.
Our Used-Car Dealer near Chester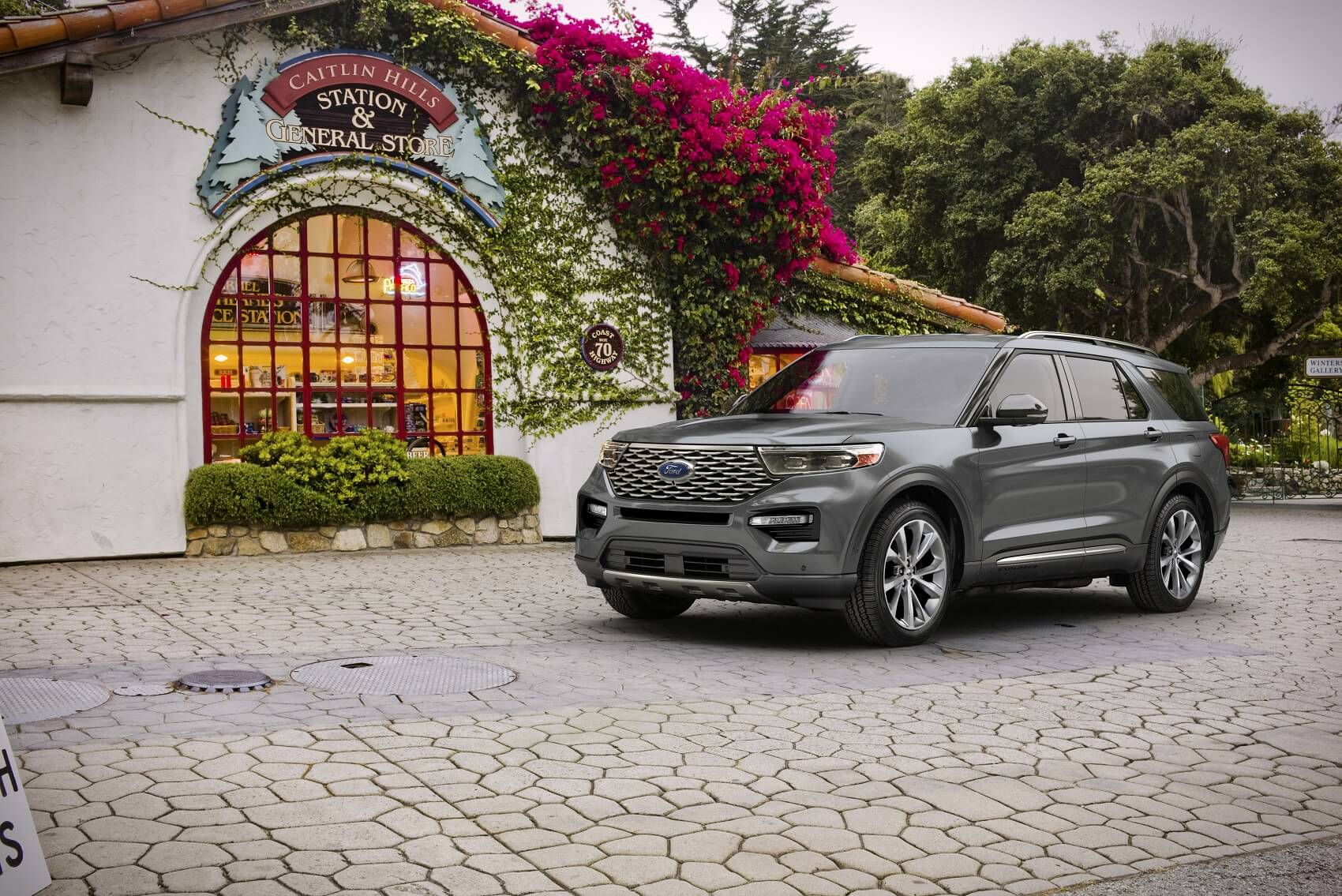 The selection at our used-car dealer near Chester, PA, can link you to your own special moments. Because a used car is priced at its current value, you can benefit from the financial elasticity that prior usage can provide. This flexibility equates to more freedom to make the most of every day.
You can celebrate your next journey in a Ford Fiesta. The subcompact hatchback emphasizes efficiency and cargo space. A Fiesta is a plus option for commuters looking to save time at the pump while they pack more into its increased cargo capacity.
For an even roomier interior, the Ford Escape provides families with a comfortable riding experience. You can drive the home team to soccer practice in style with the spacious SUV. After practice, you can use its creative infotainment to soundtrack a tailgate with friends at Talen Energy Stadium.
A Ford Explorer enhances the roomy interior with performance designed for off-road adventure. The SUV is capable of navigating tricky terrain in the winter, as well as taking you on those summer excursions. Its muscular towing capacity lets drivers bring boats, campers, and more for true escapes.
Our used-car selection allows you to choose a vehicle that connects to these journeys. How can you get a head start on forging these memories with friends and family?
Our Friendly Ford Finance Team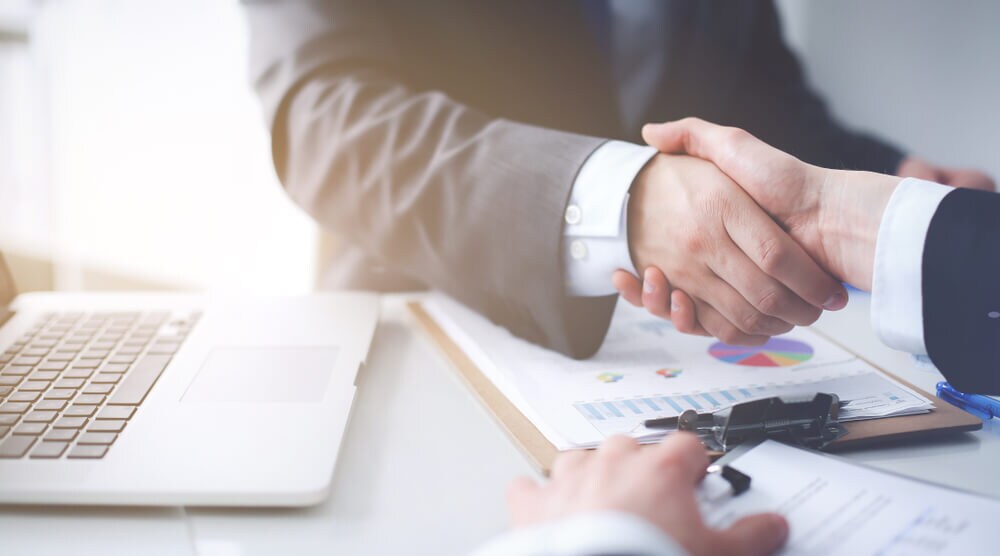 Before you head into our used-car dealer near Chester, PA, you can begin the financial process through our online finance tools. These include a payment calculator that helps project payments, as well as a secure online financial application you can fill out prior to your visit.
You can also ask our friendly finance team any questions. They can streamline the process and help you make the decisions that are best for you.
Schedule a Used-Car Test Drive
Now that you know more about how our inventory can provide long-term value, it's time to consider which vehicle is a fit for you driving needs. Get a feel for your next ride by taking a test drive at our used-car dealer near Chester, PA.
You can stop by Murphy Ford or contact us to schedule a test drive.