Searching for a used-car dealer near West Chester, PA? Used cars are great ways to benefit from value and explore our lively community.
The team at Murphy Ford has prepared a look at why used cars are a great addition to your daily driving. That value allows you to experience all that West Chester has to offer.
Things to Do in West Chester, PA
West Chester, PA, is the best of two worlds that exude creativity and entertainment. As a college town surrounded by a family-oriented community, your weekends will never be short on things to do.
This can start with a Saturday afternoon watching college football at John A. Farrell Stadium. Once the final snap is taken, you can delight your palate with West Chester's inventive restaurant scene. This means enjoying an exotic Mediterranean dish at La Tartine, trying new cultures at Kooma West Chester, or sipping coffee at Nudy's Café.
Finding Value With Our Used-Car Dealer near West Chester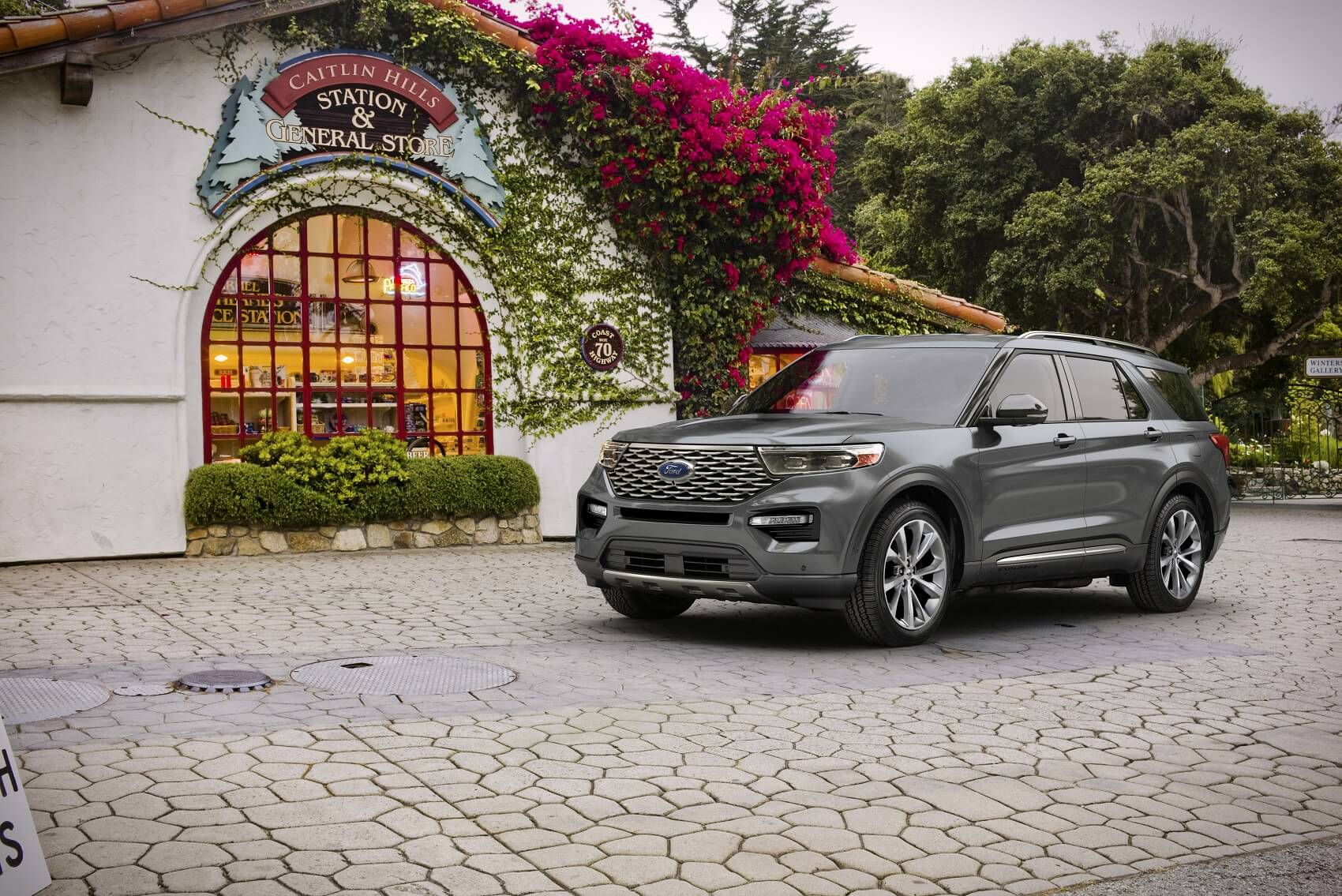 Used cars provide drivers with value. The financial value allows you to explore West Chester and enjoy all that it has to offer.
How? While a new vehicle has a higher price because of its pristine condition, a used car is valued for its current condition. Prior usage reduces the cost and may lower your monthly payment. This adds up to flexibility and the financial freedom for fine dining.
Drivers looking for a used-car dealer near West Chester, PA, can also find vehicles that mesh with our communal experience. Tailgate at football games with a used Ford Escape. The vehicle offers flexible cargo space, so that you can bring what you need to create memories with friends.
To delve into new dreams, consider the capability of a Ford Explorer. The SUV has the design to help you navigate tricky terrain. The Explorer's 4-wheel-drive model possesses more balanced steering and lets you push through wintery weather.
If you are looking for a reliable commuter car, a Ford Focus is designed to get you from Point A to Point B with efficiency. The vehicle has quality fuel economy that helps you spend less time at the pump.
To find more about the value of used cars, a conversation with our finance team can reveal how they might be a perfect fit for your lifestyle.
Used-Car Financing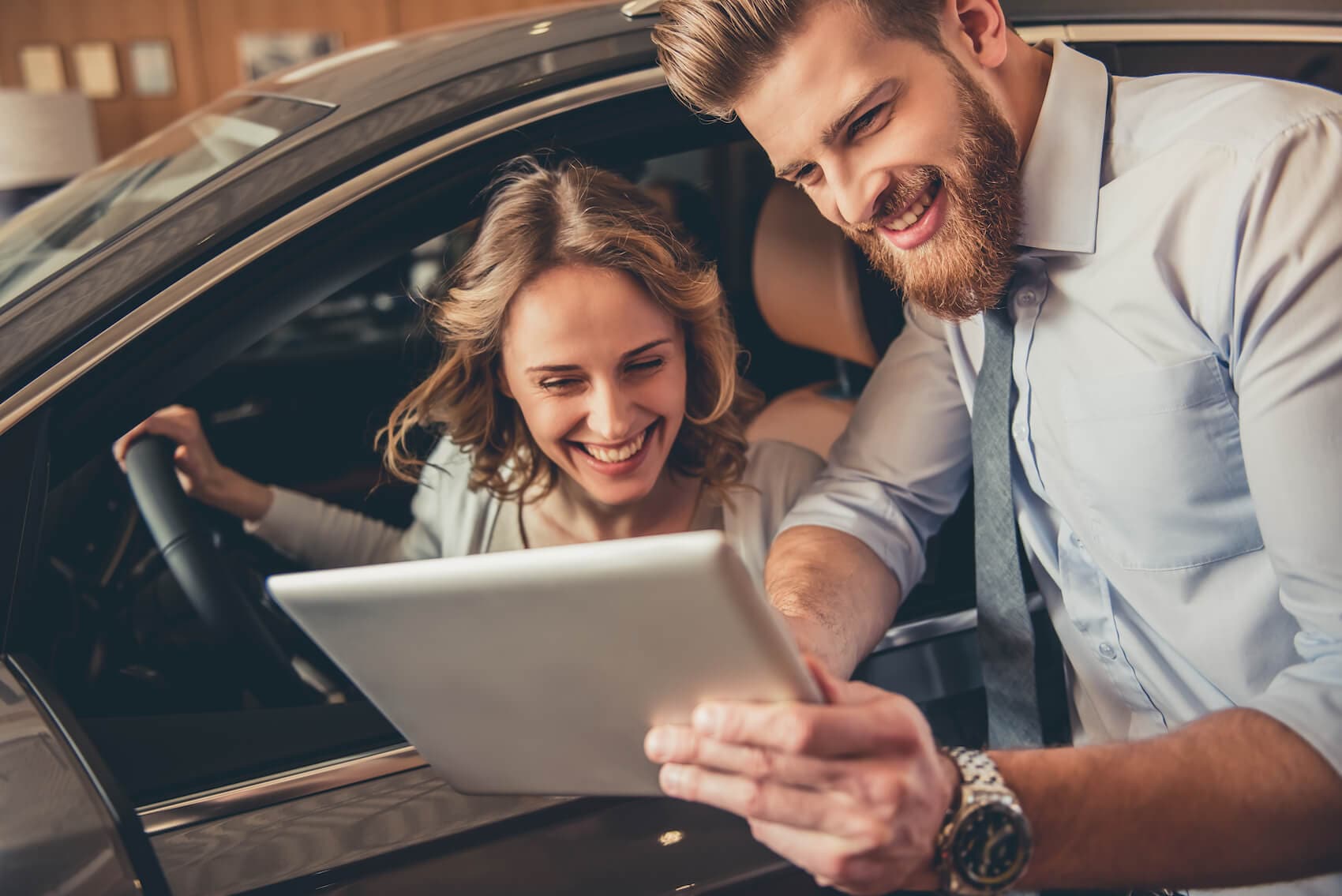 To begin your research, try out our online payment calculator tool. This helps you project the monthly payments of your used car. Drivers can take advantage of a secure online financial application.
You can also stop into our used-car dealer near West Chester, PA, to converse with our finance team. Our experts can review different options and streamline the financing process. They can help you make the best decision as you find the vehicle that matches your everyday driving needs.
Schedule a Used-Car Test Drive
As a used-car dealer near West Chester, PA, we enjoy connecting drivers in our community with vehicles that help them discover our area. Used or certified pre-owned cars fit a range of lifestyles and can provide financial flexibility.
Stop by Murphy Ford or schedule a used-car test drive today.