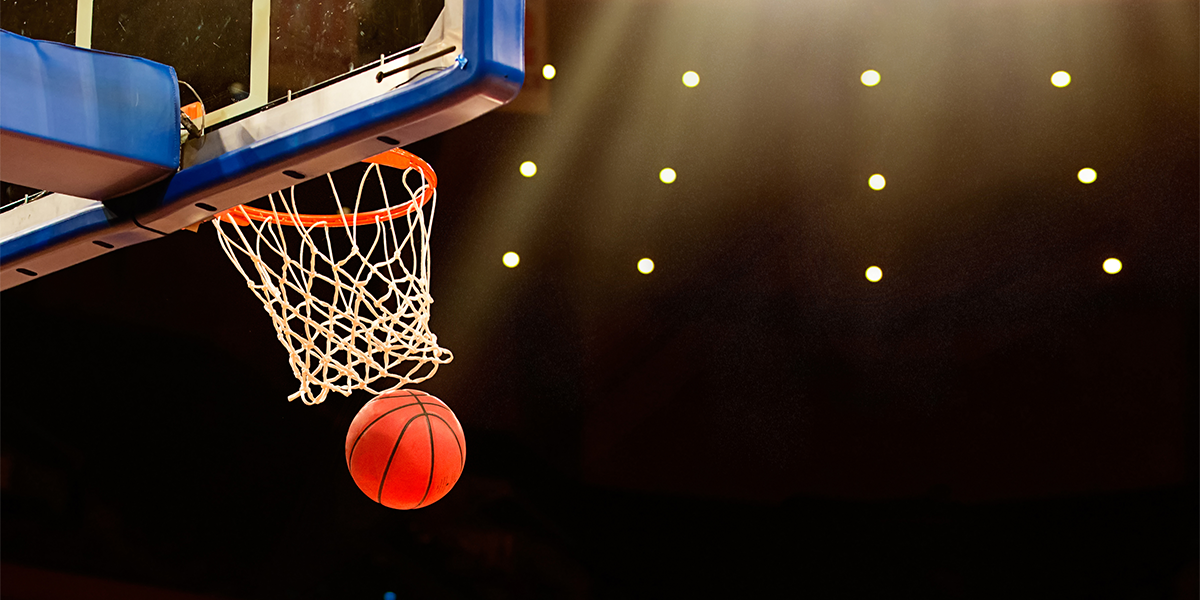 Get in on Murphy Madness with used car specials all month long
The month of March is usually known as the start of spring here in Chester, PA. However, if you're like a lot of fans here in our hometown and throughout the greater Philadelphia area, then March means just one thing: it's Basketball Season.
So, what is Murphy Madness? Well, in basketball terms, think of it like a fast break offense that lasts all month long for many of our most popular used cars, trucks, and SUVs.